MENTAL HEALTH FIRST AID TRAINING
Emma is a Mental Health First Aid Instructor who teaches the Adult Two Day MHFA program across the UK. She incorporates her own lived experience where relevant, to offer a rich learning experience, that enables course delegates to spot the signs of poor mental health and offer solutions within the workplace and community at large.
Mental Health First Aid (MHFA) is the mental health equivalent of physical first aid. MHFA is an internationally recognised evidence based course, taught in 25 countries around the world. There are now over 2.6 million people trained in MHFA skills worldwide.
KEYNOTE SPEAKER
Emma is available as a panellist or keynote speaker and can speak on topics relating to mental health, diversity & inclusion with unique insight and experience.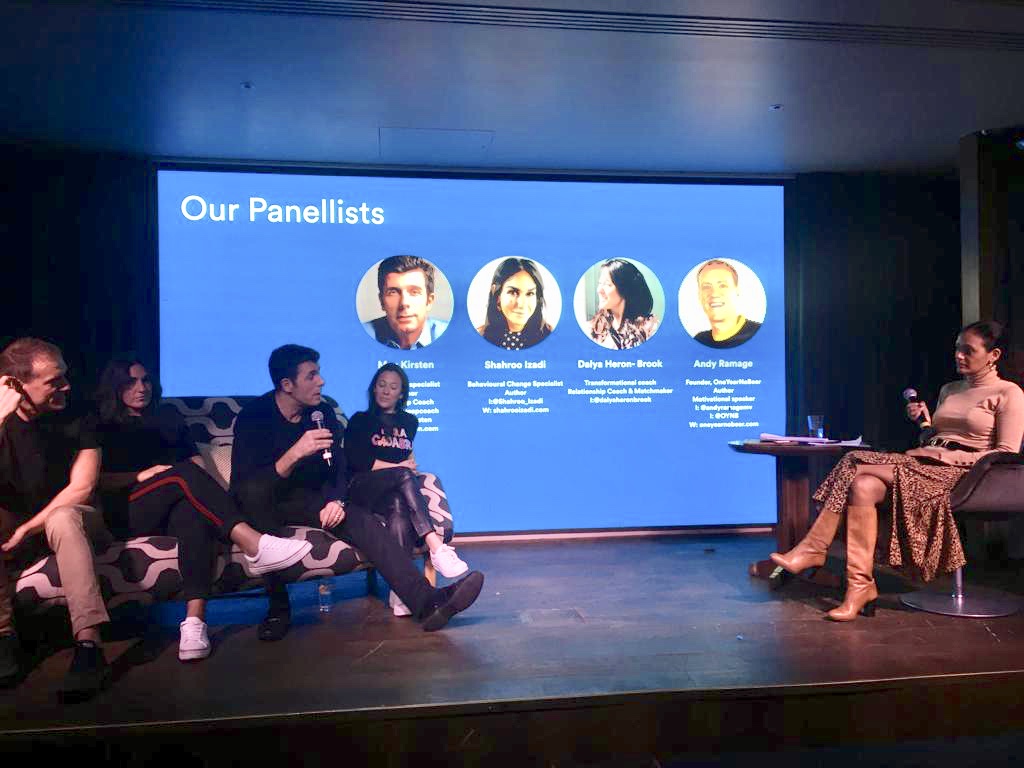 PANELS & WORKSHOPS
Emma collaborates with partners and professionals from the Surviving Sundays network to curate panels and to host workshops that open conversations and create solutions for better mental health in the workplace and community at large.